IMPORTANT NOTICE: Beginning on August 31st the MSN Dating Site (dating.msn.com or msn.match.com) will no longer be available. You can continue to access your profile, account, or view local singles by visiting Match.com (
www.match.com
), or Chemistry.com (
www.chemistry.com
) directly. Please update your Internet bookmarks, favorites and any other shortcuts to Match.com or Chemistry.com so you can easily find us in the future. Thank you.
Match.com®
1 in 5 Relationships Start Online & More of Them Start at Match.com

Stir events by Match.com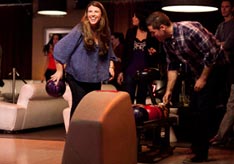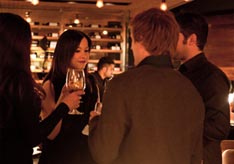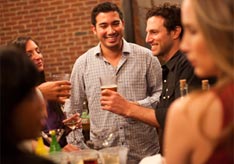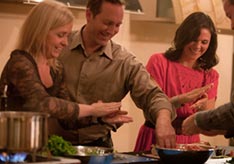 We are stirring things up at Match.com - Introducing the Stir - local events across the country. Cooking classes, happy hours, bowling & more!
Sign up above to see if events are scheduled in your area.